Slide
You can always find someone that can do a repair cheaper and faster. But, you can't always find someone to do the repair better.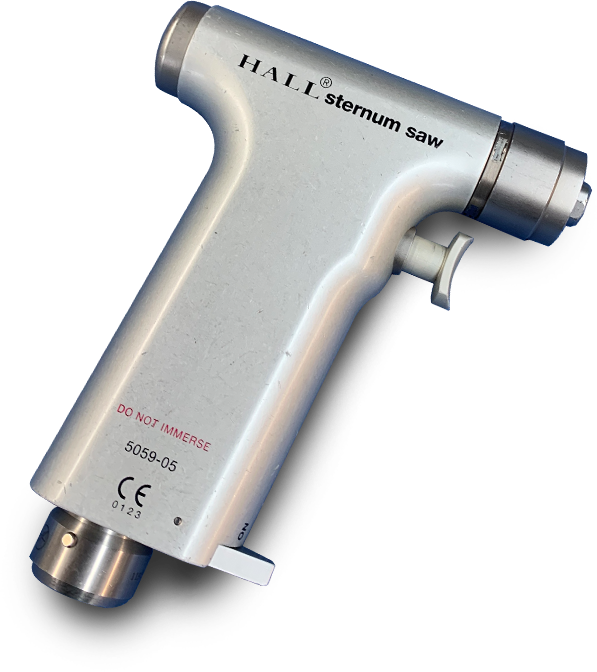 Nuell, Inc. is here to serve you!
Whether you need repairs for orthopedic surgical equipment, you're looking for refurbished orthopedic surgical equipment, or you need accessories for your orthopedic surgical equipment, Nuell, Inc. has what you need.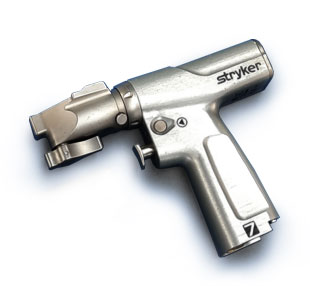 Equipment Repair
Nuell, Inc. has been providing powered equipment repairs to the Health Care Industry since 1968.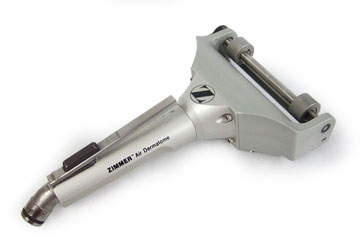 Specialty Repairs
In addition to our extensive repair capabilities Nuell, Inc. also repairs specialty powered equipment.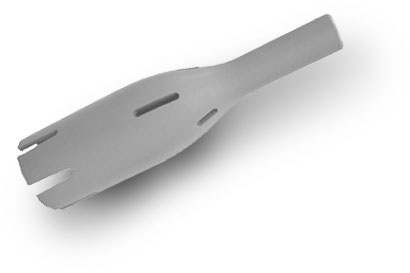 Equipment Sales
Nuell, Inc. provides new and refurbished powered equipment sales. If you are looking to add to your current inventory or looking to upgrade your powered equipment contact us to today and let us know how we can help you.